February 1, 2018. Its very early days but not too early to think about summer plans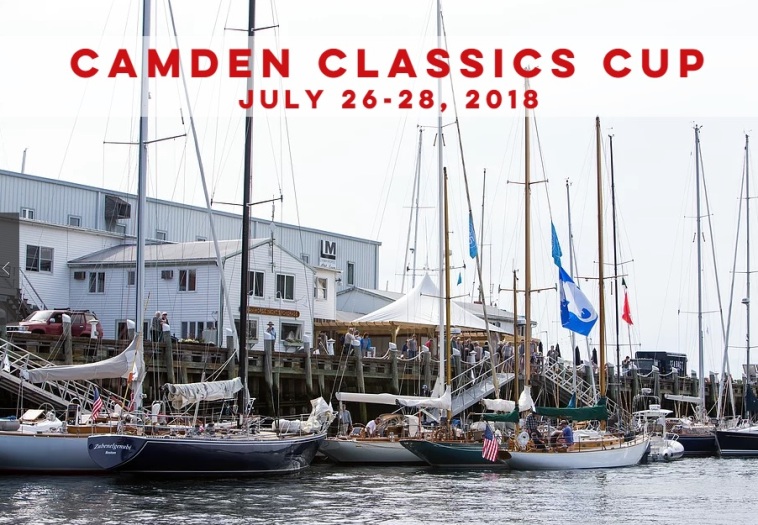 This is the 3rd running of this regatta (CCC) and Dolphin 24s were there for the the first 2! Click here for our report for the 2016 event, and click here for the 2017 report. If we have 4 or more Dolphin 24 entries we will have our own class - and we'll call it the Dolphin 24 New England Championships as we did in 2017 (5 entries). Great venue, classic boat parade, super post race parties, and Trophies!!
The entry fee is $300 - part of the entry fee ($50) is tax deductible and goes to support the Lifeflight of Maine critical care emergency transportation service (click here to go to their website).
Early Registrants get a $25 discount, and the opportunity for Free Dockage!! (Marionette is entered!!)
Here's the CCC Early Bird and Free Dockage announcement from the CCC website
EARLY BIRD $275 per boat - Register before June 1st, for a discounted registration fee! $50 will go to LifeFlight of Maine.

Entrance fee includes: Dockage* for the nights of July 26, 27 and 28; 2 Passes to Friday and Saturday nights' parties, launch service; Welcome Bag with goodies from our fabulous sponsors and all amenities offered to guests of Lyman-Morse at Wayfarer Marine.

*Dockage for competitors is included in the registration fee on a first come first served basis for the nights of July 26, 27 & 28. Once docks are full, you will automatically be placed on a waiting list. Should space become available you will be contacted in the order in which your registration was received. In the meantime, moorings can be rented for an additional charge. Please call the Dockhouse for options - 207-236-7108
Click here for the 2018 CCC Race Notice
Click here for the CCC Register Page
Click here for the CCC Scratch Sheet
For information at Lyman Morse
Regatta Entries - Marnie Read - MRead@lymanmorse.com; Office: 207.236.4378; Direct: 207.230.8556; Cell: 207.266.9381
Yard Manager Bob Flight 207 236 4378; bflight@lymanmorse.com (launching/hauling)
Dockmaster Nancy Rowe 207 236 4378; nrowe@lymanmorse.com(slips/moorings)
Any questions Contact RonBreault@cs.com
**********************
February 3, 2018 Update - First 2 Dolphins entered (Marionette and Maya Elena) - both with free dockage!
Stay Tuned
February 17, 2018 - We got one more! Jamie Weymouth and DOLPHIN
*****************************
April 7, 2018 Update. We got one more Dolphin Mark Wagner and his Dol Fyn on March 23rd - as of this date a total of 4 Dolphins.
Postscript: For her win in this regatta in Race 2 last year Marionette won the 2018 Sparkman & Stephens Association Challenge Cup award for best performance in 2017 for a nominated S&S designed boat - click this link to go to their website announcement http://www.sparkmanstephensuk.info/page100.html
May 23, 2018. So, your webmaster is also a bridge player, and my partner showed up at our weekly game with something he picked up at a local yacht club tag sail. Does this have potential for a Dolphin 24 trophy for this regatta? For what? Lets see what comes in over the transom.....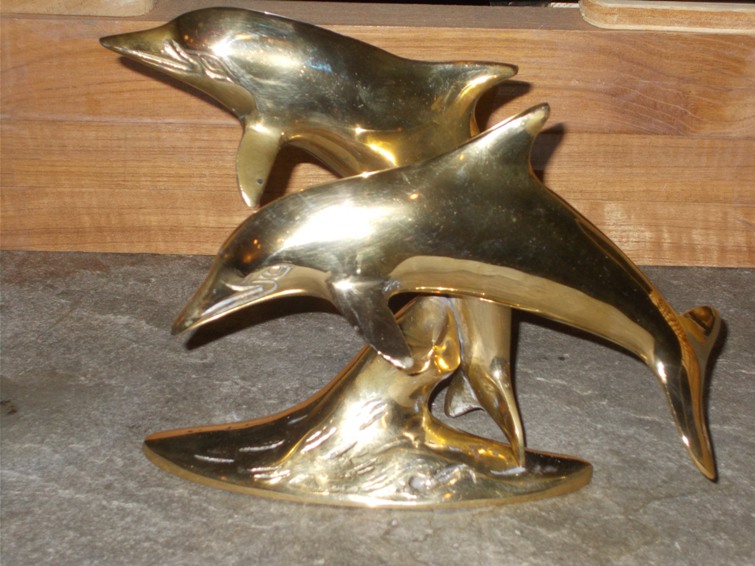 *******************************
May 27, 2018. Four days left for the $25 regatta discount and free dockage.........
*****************************************************
June 1, 2018 Update The regatta has 46 entries to date including 4 Dolphins. Here's a copy of the current scratch sheet. Free Dockage may still be available - going fast. Click here to go to the latest scratch sheet.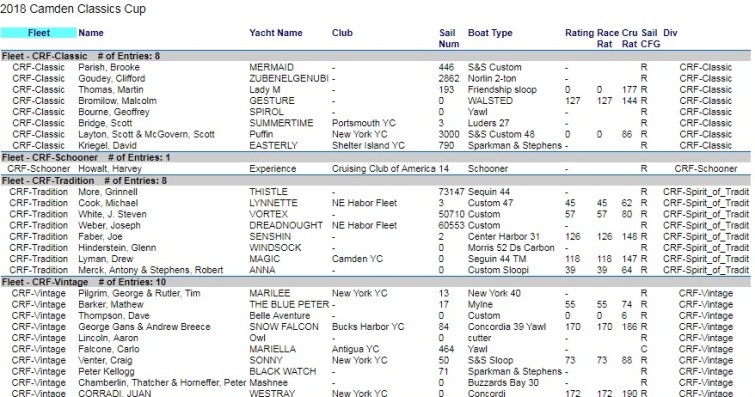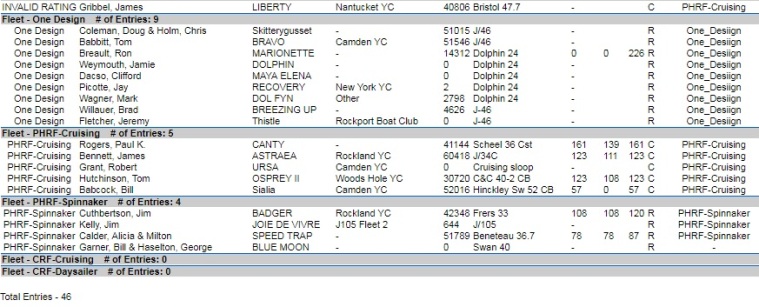 June 1, 2018 Postscript - Jay Picotte and Recovery are registered! Now 46 entries and 5 Dolphins!!
*****************************************