November 5, 2013. Hopefully this exercise will be interesting as well as provide a tool to help identify the builder of Dolphins - particularly the early ones..
Lets start with Hull #1 - built in early 1960 by Marscot/O'Day in Fair Haven, Massachusetts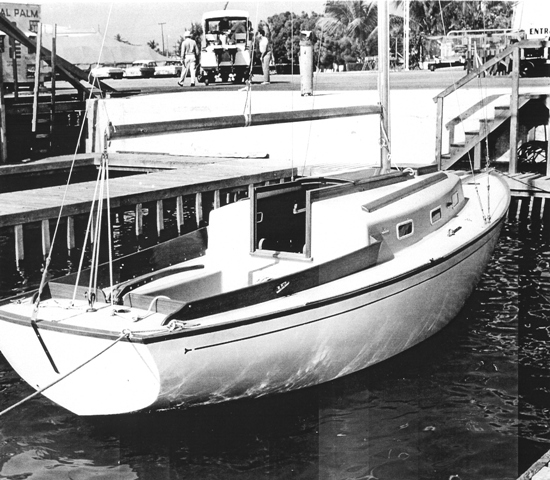 | | These are small, rectangular and have what looks like a plastic? or aluminum, painted white, trim frame. |
| --- | --- |
Below is Greyling, Marscot/O'Day # 5 built in mid 1960. These look like the same size/shape port lights to me but maybe the frame is bronze not white. JATO, Hull # 7, and Passage, hull #10 are the same, I think.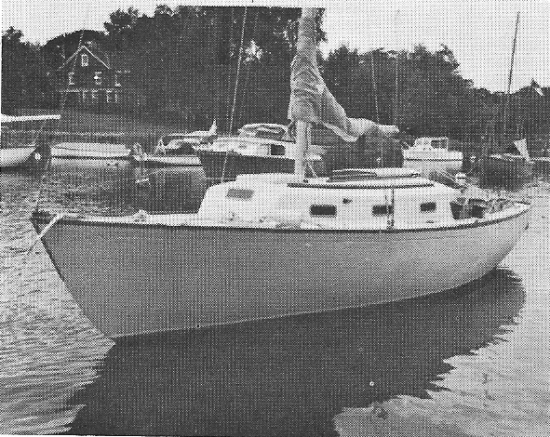 Greying is now Jerry Slaughter's ROWDY down in San Antonio, Texas, and he is in the middle of re-doing her portlights. We have a page dedicated to this effort in the Technical Section. Click here to go there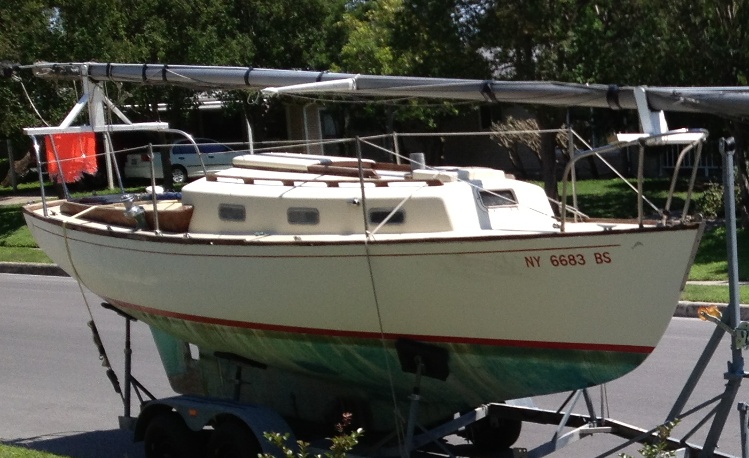 ROWDY's Portlights - outside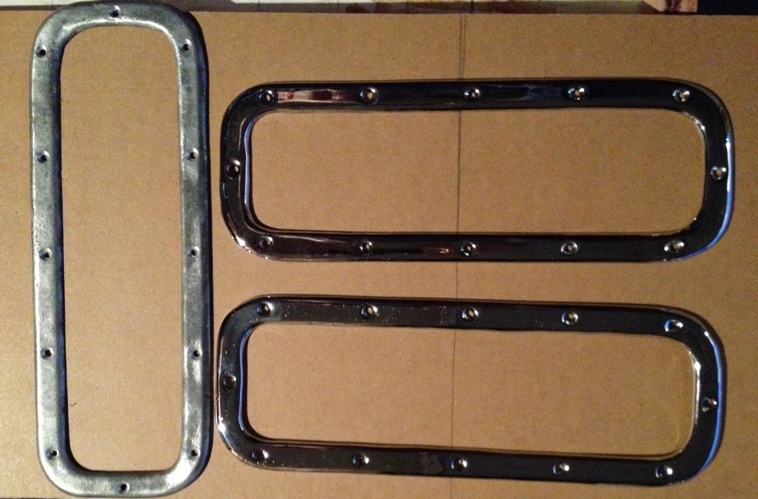 ROWDY's portlight frames - inside
To be continued