July 7, 2020. This is the link to the publisher's website bookstore offering Voyaging with Marionette.
https://marinermedia.com/product/voyaging-with-marionette/
When you enter the order info and proceed to checkout you will be asked for a 'coupon code'.That code qualifies you for the discount.
BEFORE you go to the website send me (the author!!) an email, or phone me
RonBreault@cs.com - Cell 860 395 8405
I will reply with the code and the link directly to the publisher's website bookstore listing for the book.
Any questions contact me at the above. Thanks for your interest.
Click here to go back to book details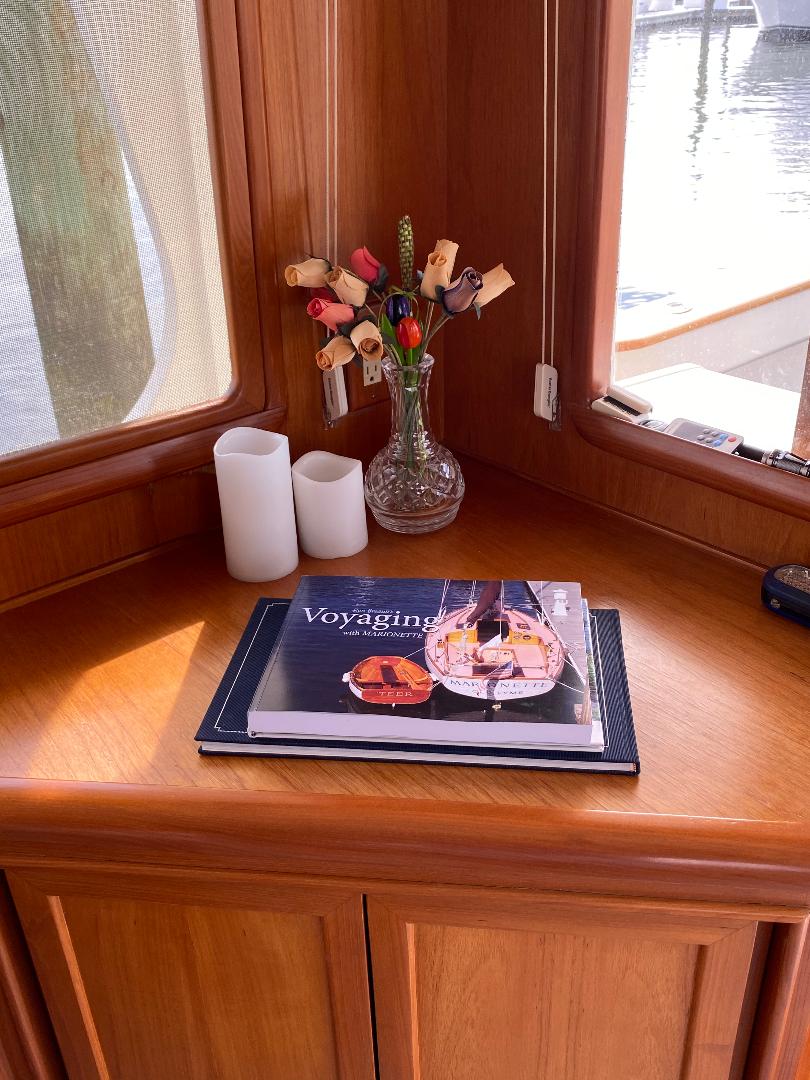 *******************************