May 21, 2009. Stan Secora gave your webmaster the 5 pages of his JATO, # 7 log that covered her launching on May 11, 1960. She had her champagne toast and was launched off the railway in the old Beetle Cat yard in New Bedford, the yard where the Dolphins were finished. (Click here to go to JATO's home page, click your back arrow to return here))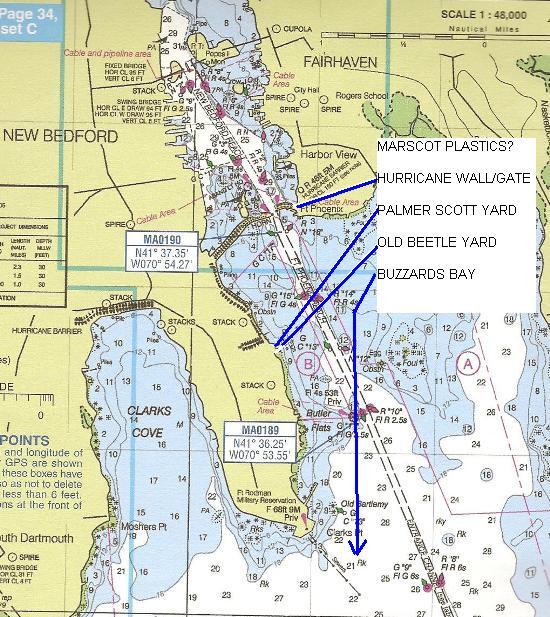 July 5, 2009 This is the current marine chart of New Bedford/Fair Haven Harbor and the Acushnet river. The hurricane sea wall had not been built yet when Stan sailed JATO out of this harbor. Someday, we will find out exactly where Marscot Plastics was located. The Beetle Yard was located at 1455 Rodney French Blvd, and there was a Palmer Scott facility located at 1482 Rodney French Blvd. Thanks to Laura Pereira, Librarian at the New Bedford Whaling Museum for helping us find these locations; and thanks to Sham Hunt Marscot Plastics was located on Stevens Street in Fall River, a few miles west of New Bedford.
The molded parts were trucked to New Bedford where Leo Telesmanick and his crew bonded them together to make the basic boat. Then they built in the interiors, combings, toe rails, hatches, bolted on the keel, etc., and if necessary, commissioned them for launch.
Stan's log is a fascinating peek at the early days of our Dolphin - 49 years ago this month. Stan, his wife and their dog Scuppers picked up their new boat and over the next several days sailed her to her homeport at the Thames Yacht Club in New London, on the Thames River in Connecticut.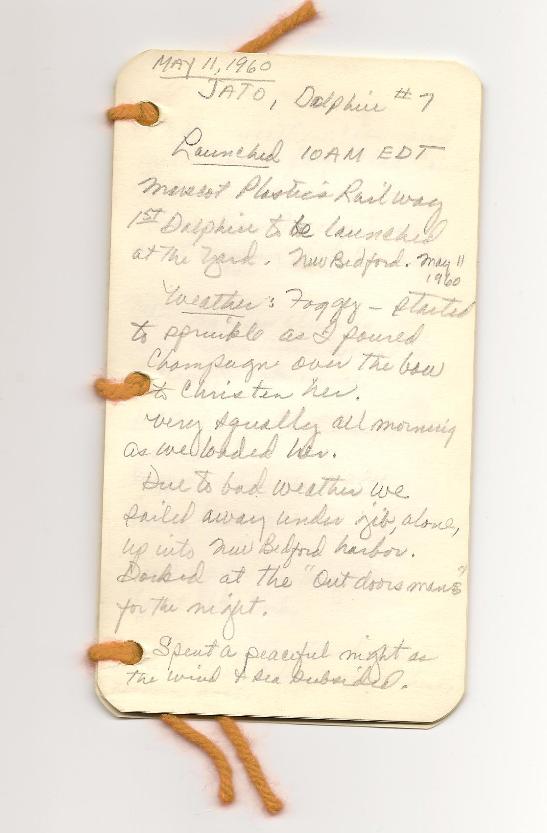 Page 1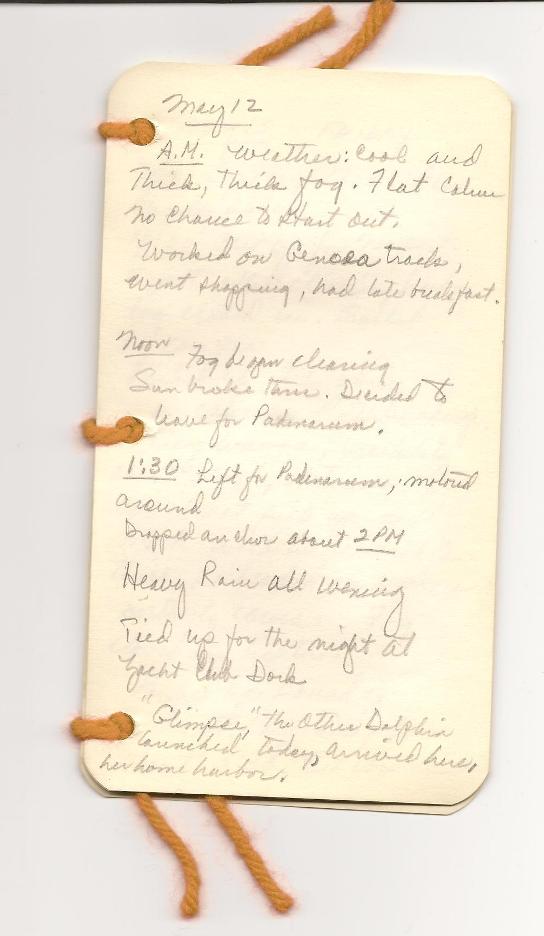 page 2
Breakthrough!! Glimpse "the other Dolphin" When I saw this I asked for more info about this boat. Stan said that as JATO was being readied for launch, some of the yard crew were working on another Dolphin that was being trucked to the small port that Stan was sailing to - Padanaram. This was to be her homeport, and she had a blue hull. Stan did not know her hull number but thought she was #8 (this is enough to give Glimpse her own page and enough to give our DFIs (Dolphin Field Investigators) something to work on.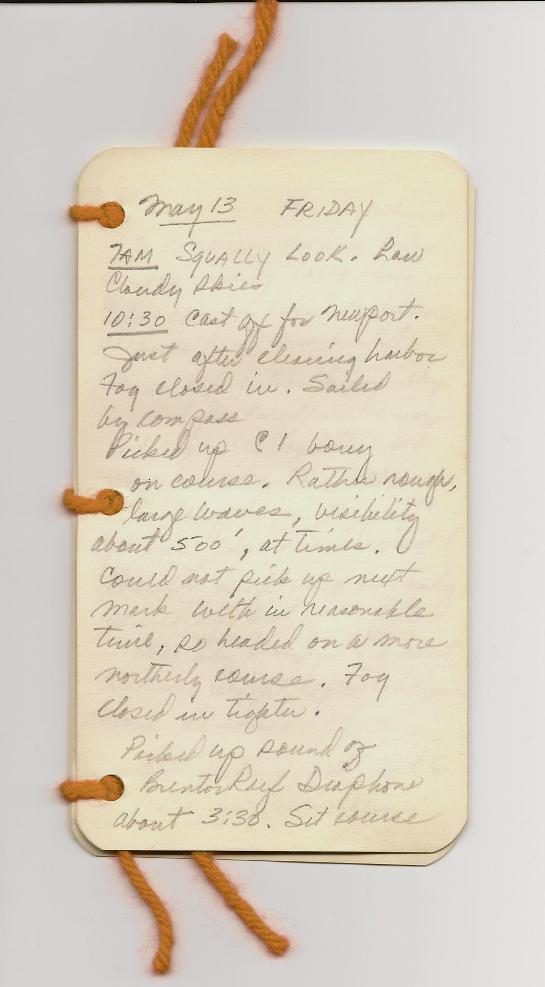 Page 3 - Friday the 13th - can we sail today?
Brenton Reef is a good place to avoid in the fog, especially on Friday the 13th! It's in Rhode Island Sound off of Newport Neck. Passing Brenton Reef on a westbound passage out of Buzzards Bay Portugal is a bit off to port and Newport is on your starboard side. In those days there was a Lightship permanently moored off the reef. When you heard it you kept the fog horn on the Lightship well off on your right and start a northerly heading if you were heading for Newport. If it were not so foggy you could see the Newport mansions looking down at you.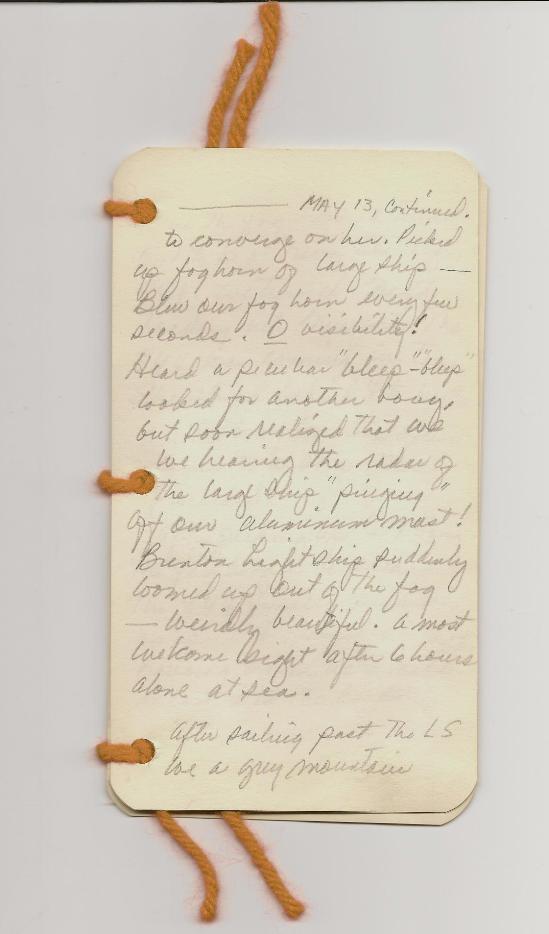 page 4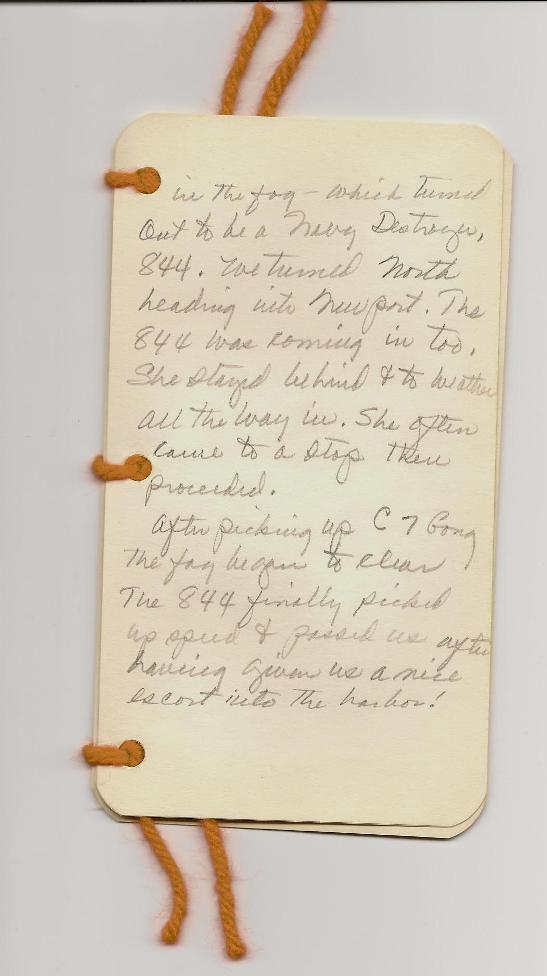 page 5
So, JATO got a Navy destroyer escort into Newport in the fog on Friday the 13th. They take care of their own - Stan worked for the Navy at the Electric Boat Shipyards checking to be sure those nuclear subs being built were good ones.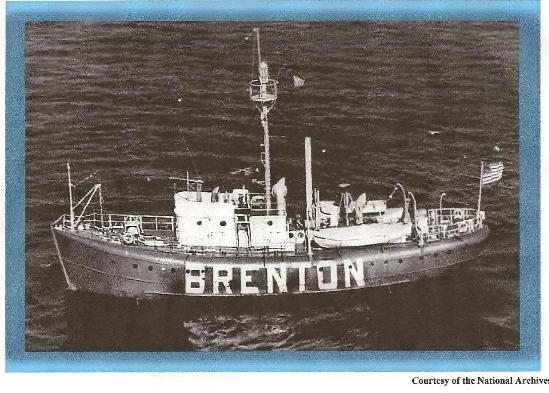 The Brenton Reef Lightship was retired in 1962. A lightship had been on station here guarding the eastern entrance to Naragansett Bay, and trying to keep mariners of the Reef, since 1851. This ship was replaced by a light tower in 1962, and it was replaced by a lighted whistle bouy "NB" in 1992. To read more about this interesting Lightship and the area it protected click here.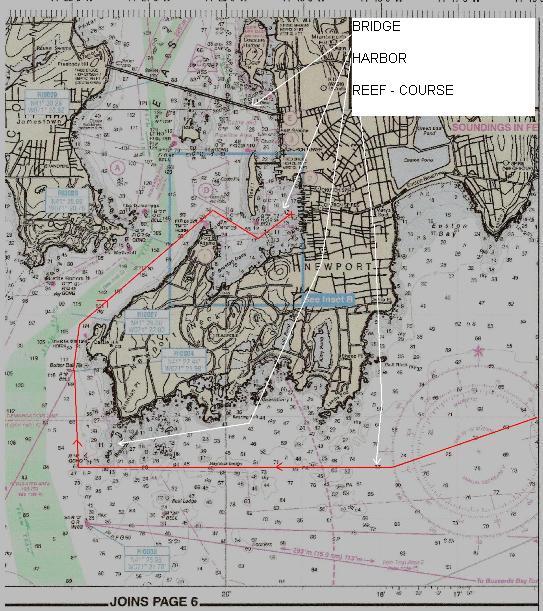 JATO's course into Newport
Stan told me that the next day was a good sailing day and they sailed from Newport to New London and brought JATO home.
To go to JATO's page, click here.
********************