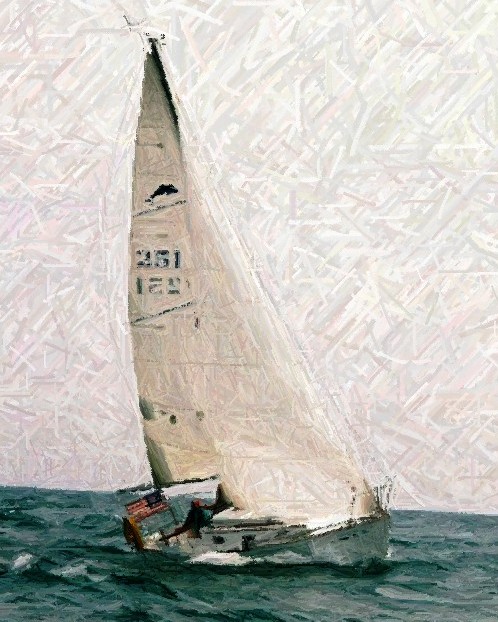 Really nice effect !!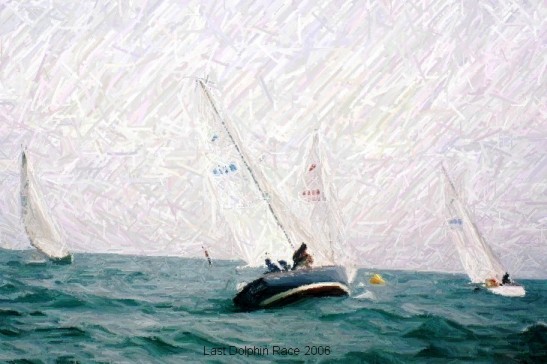 Dolphins at the mark!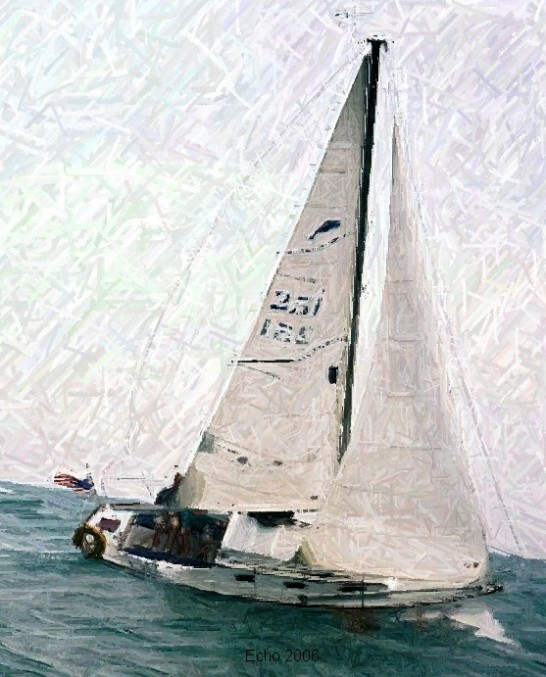 I better check out this technology. I want a picture using this technique for Marionette! We will also have to find someone in a boat willing to go out in this kind of weather to take the pictures. Here it was the Race Committee boat.
Click here to go back to Echo
********************